Oslonite se na eksperte za finansije i knjigovodstvo.
Knjigovodstvena agencija PINPOINT je tačka poverenja između klijenata i računovodstva.
Zašto se firme odlučuju baš za PINPOINT knjigovodstvenu agenciju?​
PINPOINT je kompanija koju čine eksperti iz raznih oblasti finansija. Saznajte zašto se firme odlučuju baš za PINPOINT knjigovodstvo.
professional approach to work
Partner za finansije koji vas proaktivno prati.
Many accounting agencies "fall asleep" as the time passes and become passive partners. Modern business needs a proactive partner to monitor the business operations and provide guidelines in order to scale up business performance.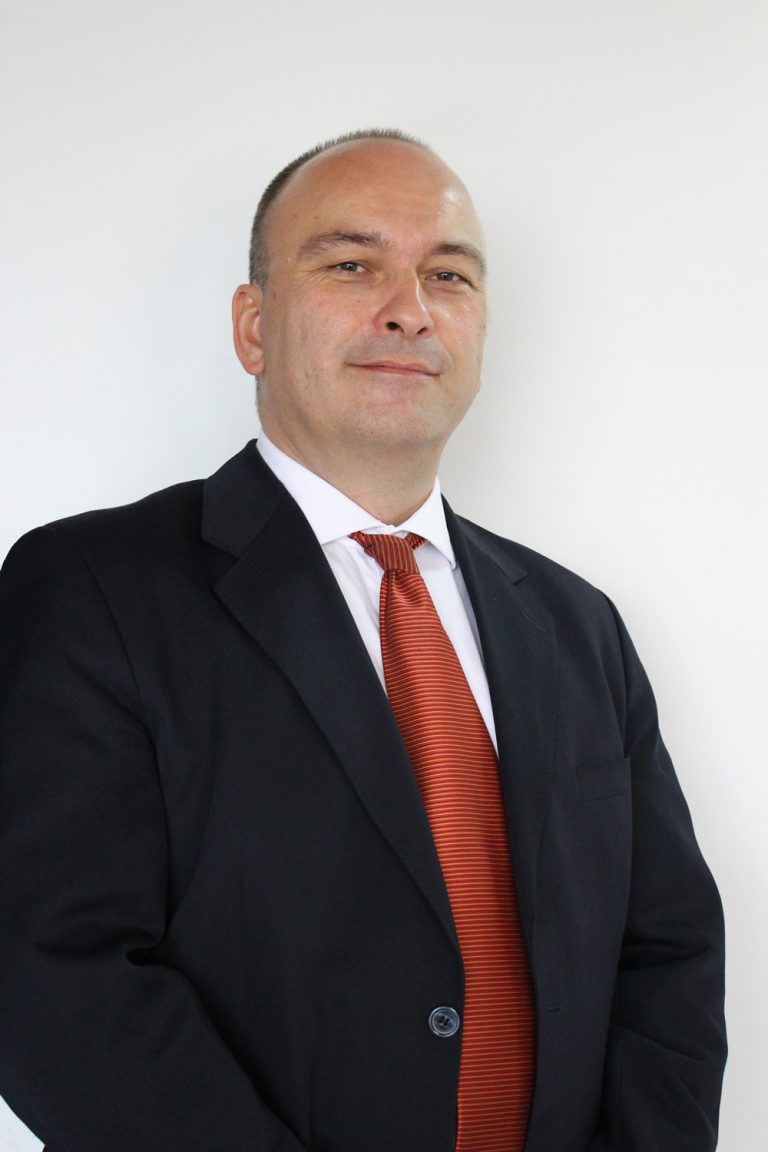 U knjigovodstvenoj agenciji PINPOINT tim eksperata za obračun zarada odnosno obračun plate je do sada uradio više od 14 000 obračuna plata za više od 24 industrije. 
Knjigovodstvo "sa 4 oka" je nešto što nas čini pouzdanim partnerom. Ovaj model garantuje klijentu da svaka promena prolazi duplu kontrolu pod nazivom "4 oka" gde se sve kontroliše od strane 2 osobe, što klijentima daje dodatnu sigurnost.
Ključna odlika PINPOINT knjigovodstva je ta da je svrha kompanije upravo – konsalting. Težimo da omogućimo modernim preduzećima outsourcovanu uslugu potpunog finansijskog konsaltinga koje će omogućiti firmi dalji rast i razvoj, pored knjigovodstva i računovodsta.
What have our clients said about us:
Investments in human resources is one of the most important aspects of our company. Accuracy in payroll calculations is where we do not make any compromise, which is why we let PINPOINT do payroll calculations.
We have been provided with the assistance and solutions to all administrative and legal challenges by great people working in PINPOINT, and our financial interests are safe at any moment.
Due to the specific industry – cargo transport on waterways, as well as challenges we have been faced with, I was carefully choosing the assistance on a safe grounds on my way to attaining financial interests. A team at PINPOINT proved to be the best partner.
After a year of successful collaboration with the "Pinpoint" company, we are extremely satisfied with the quality of services. Being a new IT company, we needed an accounting company to provide us with accurate bookkeeping but also with tax consulting, Pinpoint proved to be the right choice for us, primarily for its efficient and professional operating.
Zašto je pravilan odabir knjigovodstvene agencije presudan?
Neretko se u današnje "brzo" vreme odluka o promeni knjigovodstvene agencije zasniva na faktoru hitnosti i to je sasvim razumljivo. No, veoma je bitno – pre same odluke za čije se knjigovodstvene usluge odlučiti –  imati "alate" za pravilan odabir knjigovodstvene agencije za vaše preduzeće.
Ovo suštinski znači, da je potrebno, pre samog inicijalnog razgovora sa potencijalnim kandidatima tj knjigovodstvenim agencijama imati sastavljenu listu Top prioriteta koji su samo Vama bitni prilikom saradnje sa knjigovodstvenim agencijama. 
Na primer, neki od prioriteta mogu biti:
brzina odziva
stručnost 
poznavanje industrije
praćenje tehnologija
blizina/daljina
cena
….
Faktori mogu biti mnogi, a na Vama je da niz nastavite onako kako Vama odgovara i kako biste pokrili sve bitne elemente saradnje na relaciji klijent – knjigovodstvena agencija.