About us
We say little, but do great work.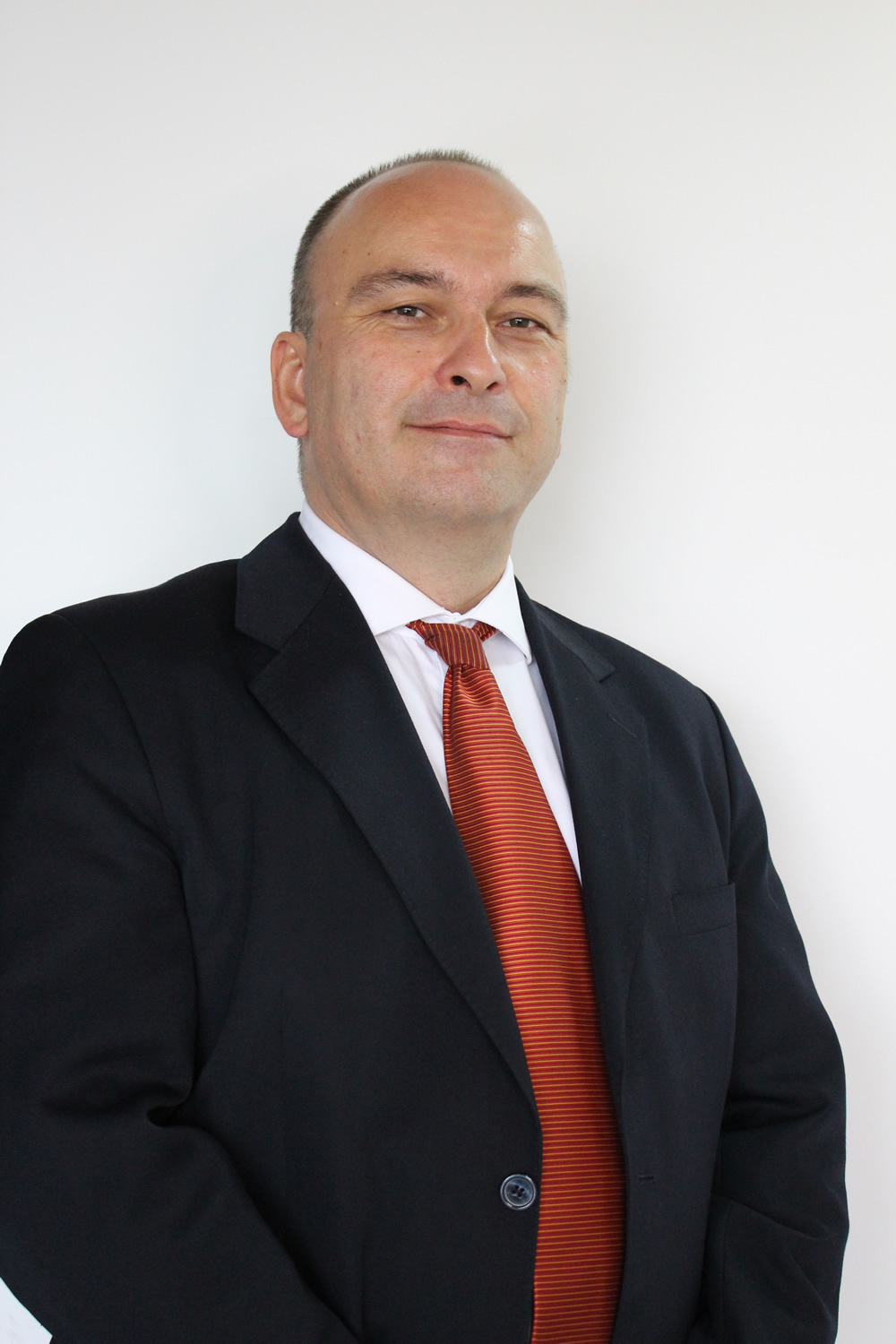 Milorad Delić
Our story
The company Pinpoint d.o.o. Belgrade is a part of the Tau Finansije Group incorporated in 2009. The company Pinpoint was established to be an individual profit center to separate services provided for clients in different software solutions for bookkeeping. All the bookkeeping for all the clients at Pinpoint is done in a business information software Pantheon.
The main principle of our business is the quality of our services. We are aware that our clients need reliable accounting, tax and financial advice, that is why we continually work on education and building competences.
Our management team have the capacity to give answers to the largest challenges of modern business operations, provide prompt response, personal approach and modern business operations. Therefore, we put a significant emphasize on tax and accounting consulting, as well as guiding our clients towards better optimization of tax balance and finding the most favorable way of business operations.
We strive to become a reliable business partner in the area of financial and business consulting, distinguished by our professional attitude and original business related ideas.
Meet our team
Team of financial experts at PINPOINT.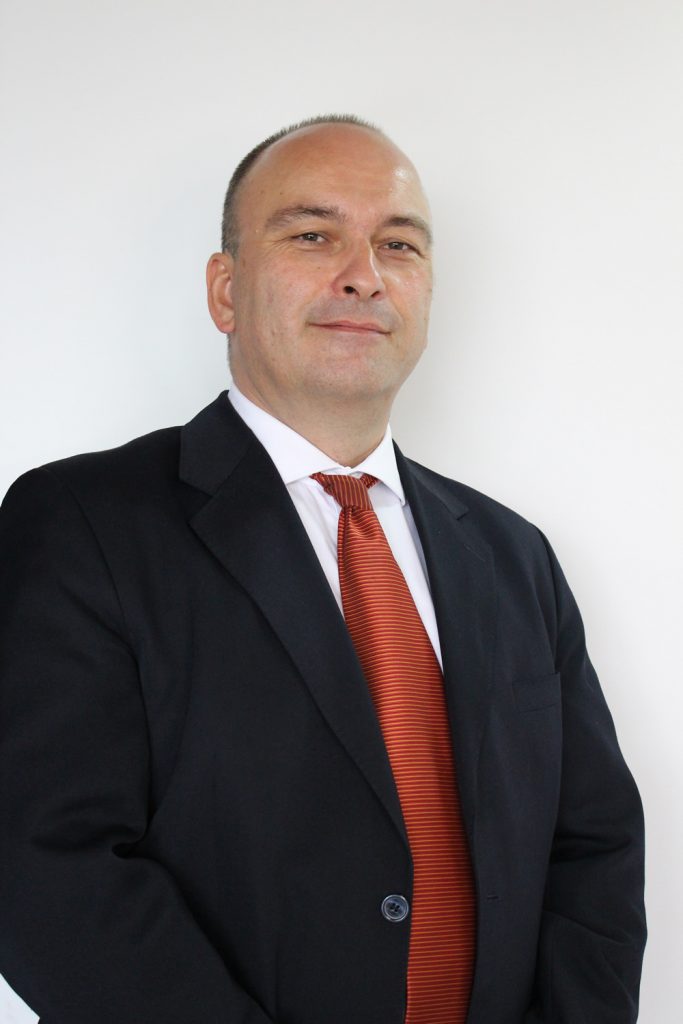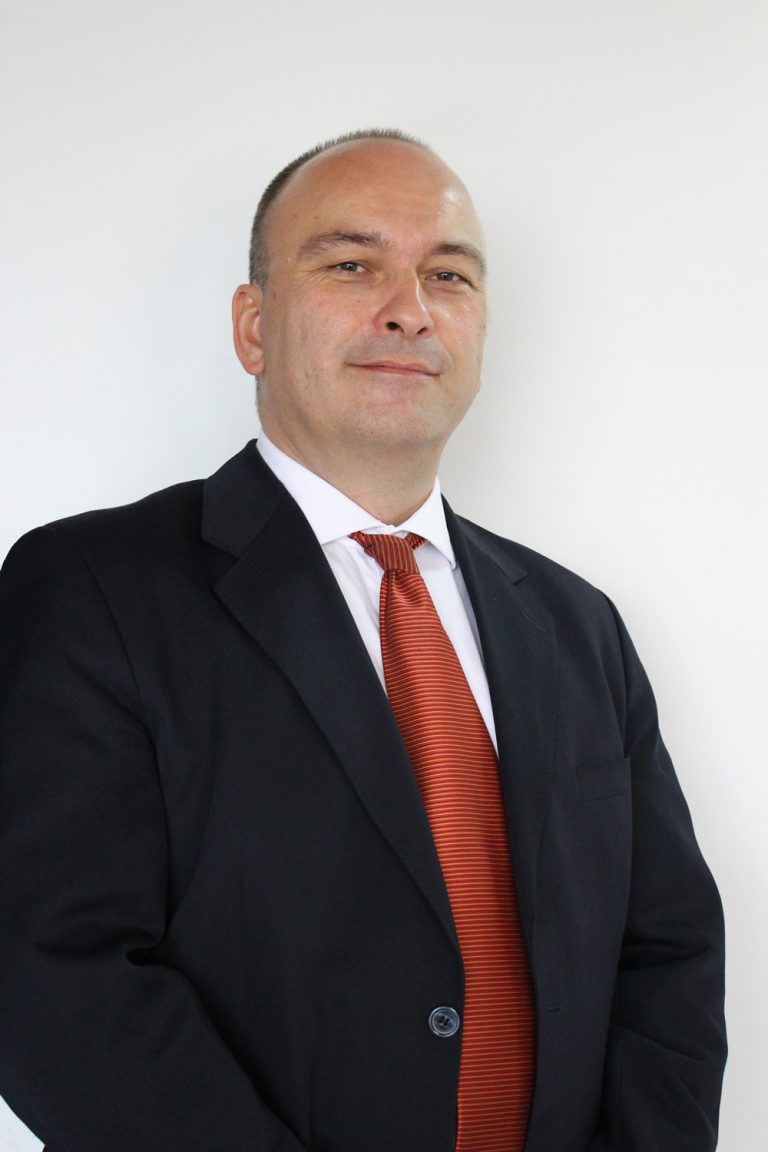 The founder and Managing Director. The drive of change and novelties at PINPOINT. "To be the same but exceptional" is something you will hear him say.
HR and Calculation Specialist
Numbers say more than words
20+
Long lasting team work experience
3000+
Various payroll calculations, on monthly level
What have our clients said about us:
Investments in human resources is one of the most important aspects of our company. Accuracy in payroll calculations is where we do not make any compromise, which is why we let PINPOINT do payroll calculations.
We have been provided with the assistance and solutions to all administrative and legal challenges by great people working in PINPOINT, and our financial interests are safe at any moment.
Due to the specific industry – cargo transport on waterways, as well as challenges we have been faced with, I was carefully choosing the assistance on a safe grounds on my way to attaining financial interests. A team at PINPOINT proved to be the best partner.
Nakon godinu dana uspešne saradnje sa agencijom "Pinpoint", izuzetno smo zadovoljni kvalitetom usluga. Kao mlada IT firma bila nam je potrebna knjigovodstvena agencija koja će nam osim besprekornog vođenja knjiga pružati i poresko savetovanje i Pinpoint se pokazao kao pravi izbor, pre svega zbog efikasnog i profesionalnog poslovanja.izazova sa kojima sam se susretao pažljivo sam birao ko će mi biti podrška na sigurnom putu ka ostvarivanja finansijskih interesa. Tim PINPOINT-a se pokazao kao najbolji partner u tome.